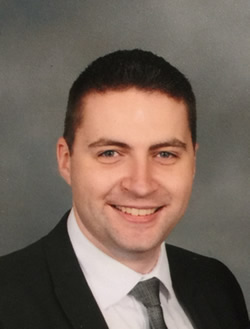 Dr. Mark Scanlon
Email:

Dr. Mark Scanlon is an Assistant Professor in the UCD School of Computer Science. Dr. Scanlon is a Director of the Forensics and Security Research Group, a Fulbright Scholar in Cybersecurity and Cybercrime Investigation, a Collaborator with UCD's Centre for Applied Data Analytics Research (CeADAR), and a Visiting Researcher at the Centre for Education and Research in Information Assurance and Security (CERIAS) in Purdue University, USA. Both his MSc and PhD are in the field of Remote and Network Forensics, and he has a continued passion for keeping up-to-date in this fast growing area. His research interests include Remote Evidence Acquisition, Evidence Whitelisting & Data Deduplication, Cloud Forensics, File Synchronisation Service Forensics, Network Forensics and Digital Forensics Education. To date, Dr. Scanlon has published over 35 peer-reviewed international conference and journal publications.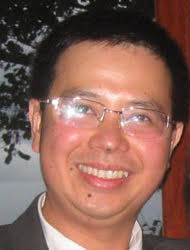 Dr. Nhien-An Le-Khac
Email:
Dr. Le-Khac is a Lecturer at the School of Computer Science, University College Dublin (UCD). He is currently the Programme Director of UCD's MSc programme in Forensic Computing and Cybercrime Investigation (MSc FCCI) - an international programme for law enforcement officers specialising in cybercrime investigation. His research interest spans the areas of Cloud Security and Forensics, Data Privacy, Data Mining for Financial Services, and Fraud and Criminal Detection. He is the principal author or co-author of more than 70 scientific papers in international, high-ranking, peer-reviewed journals and conferences in related disciplines. Since 2012, he has secured more than €500k of research funding. He is also a Principal Investigator (PI) and Funded Investigator for projects from Science Foundation of Ireland (SFI), Enterprise Ireland, UCD, various law enforcement agencies and international organisations.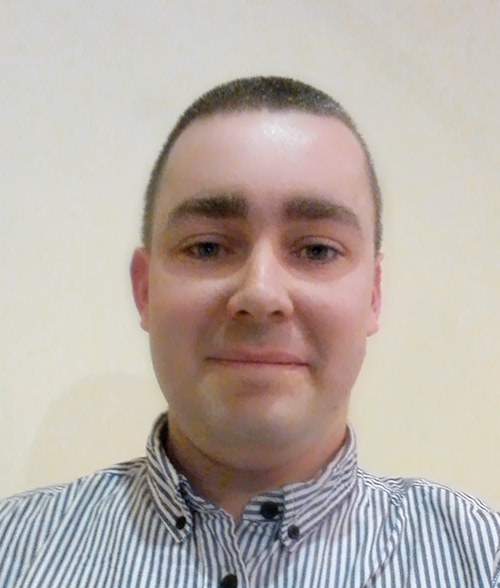 Dr. David Lillis
Email:
Dr. David Lillis is an Assistant Professor in the School of Computer Science at University College Dublin (UCD). David graduated from the University of Limerick with a B.A. in Law and Accounting. Following this, he moved to UCD where he switched to Computer Science. There he earned a H.Dip., M.Sc. and Ph.D. prior to joining the academic staff. He has published peer-reviewed research papers in a variety of subject areas, including digital forensics, information retrieval, agent oriented software engineering, component-based systems, and wireless sensor networks. He is affiliated to the Beijing-Dublin International College: a joint undertaking with Beijing University of Technology (BJUT). He is an SFI funded investigator on the Crop Optimisation through Sensing, Understanding and Visualisation (CONSUS) project, and is a collaborator in the CeADAR centre for applied data analytics.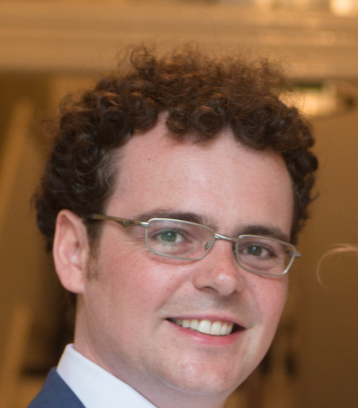 John Sheppard
John is Course Leader for the BSc (Hons) in Computer Forensics & Security at WIT. He teaches modules in the areas of file system forensics, network/online forensics and emerging device forensics. John has also lectured at Portobello College Dublin, Champlain College (Dublin), Nanjing University of Science and Technology and the University of Central Punjab. John holds a BSc from UCD and is currently finalising his PhD thesis for submission. John's research focuses on data mining for intrusion detection and network forensic analysis. John has been involved in the organisation of many security and forensics events and has been awarded national and european research funding.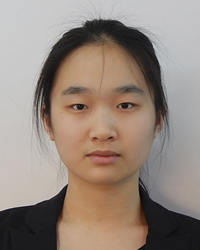 Xiaoyu Du
Xiaoyu Du is a PhD candidate in the School of Computer Science, UCD, under the supervision of Dr. Mark Scanlon. Her PhD research topic focuses on tackling the digital evidence backlog through expediting the entirety of the digital evidence handling process through the utilisation of cloud-based data deduplication.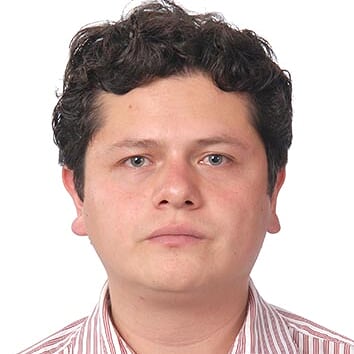 Felix Anda
Felix Anda is a PhD candidate in the School of Computer Science, UCD, under the co-supervision of Dr. Mark Scanlon and Dr. Nhien-An Le-Khac. His PhD research topic focuses on automated, machine learning-based digital evidence classification and identification techniques.